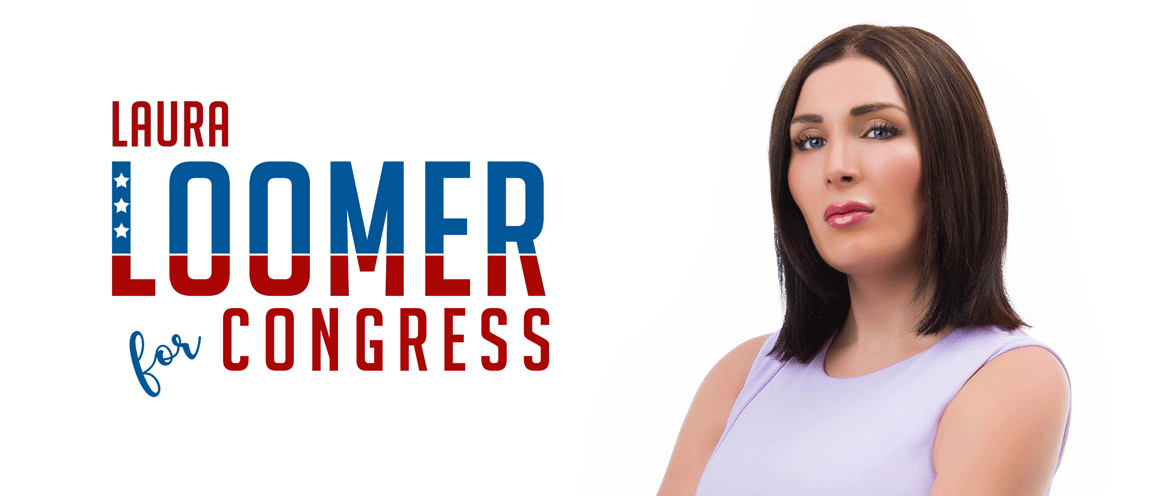 Send Laura Loomer to Washington!
Laura is running in Florida's 21st Congressional District, the voting residence to President and Mrs. Trump!  Her opponent is radical Democrat Lois Frankel, one of the first members of Congress to support impeachment and top mentor to AOC.
Send Frankel Packing!
Send a fighter to Congress by supporting Laura Loomer today!
Donate all that you can below.
Donated before using an account?
Login