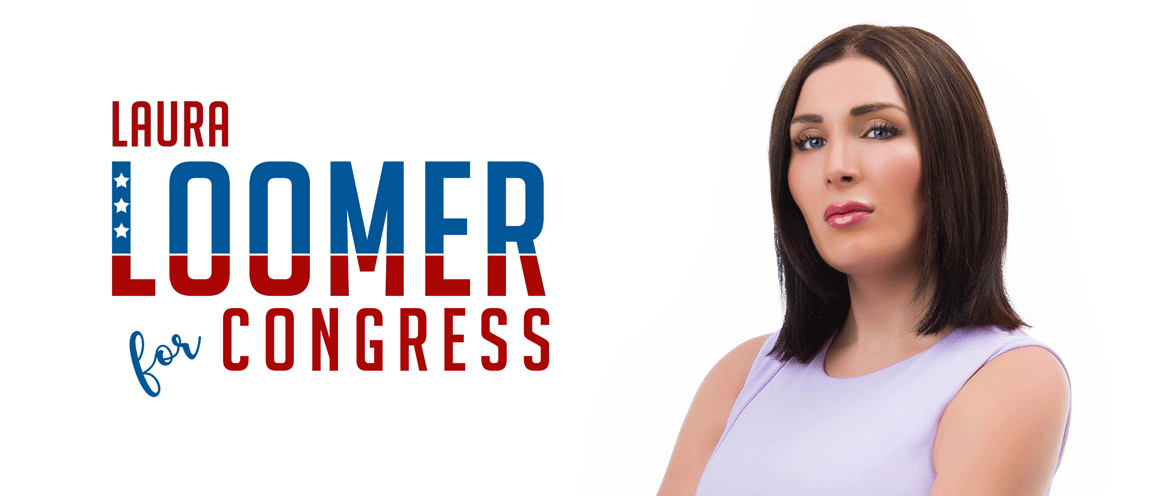 Send Laura Loomer to Washington!
Laura is running in Florida's 21st Congressional District, home to President and Mrs. Trump!  Her opponent is radical Democrat Lois Frankel, one of the first members of Congress to support impeachment.
Don't let the Trump family down!
Send a fighter to Congress who isn't afraid to stand up to the "Squad" of socialists who have infiltrated Congress!
Donate all that you can below.
Donated before using an account?
Login