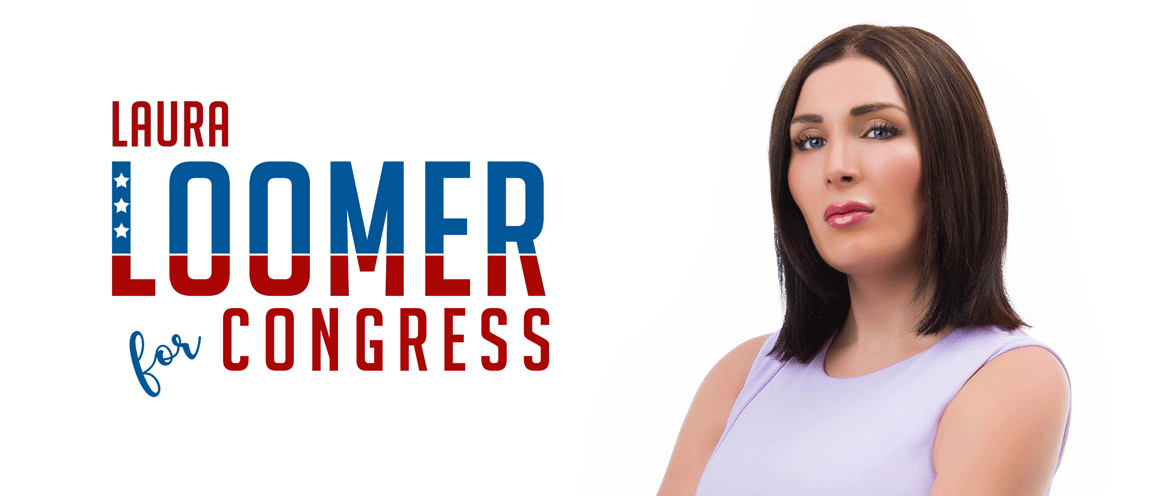 SEND LAURA LOOMER TO WASHINGTON
I just received a big new endorsement from Gen. Michael Flynn, President's former National Security Advisor, and a true American patriot.
Like me, General Flynn knows what it's like to have everyone fighting against you… and still manage to win.
This campaign has defied expectations every single day… and we're ready to take home the final victory on November 3.
But we need you fighting in our corner one more time.
Are you in? Please make your most generous donation now:
Donated before using an account?
Login