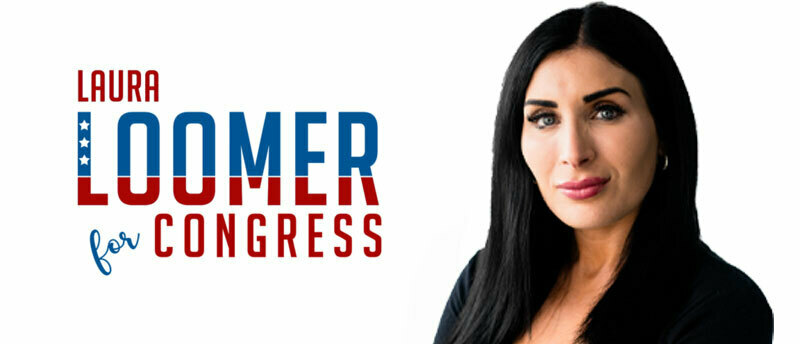 Join Laura Loomer for an Evening with America First Patriots!
May 25, 2022
(Doors open at 5pm - Program begins at 7pm, ends at 10 pm)
Dinner Included!
Featuring Gen. Michael Flynn, Roger Stone, and Laura Loomer!
With special guests: Col. Mike McCalister and Kris Hager, a Gold Star Father.
Special VIP Meet & Greet from 6pm to 7pm!
Get your tickets below, before they sell out!
Donated before using an account?
Login