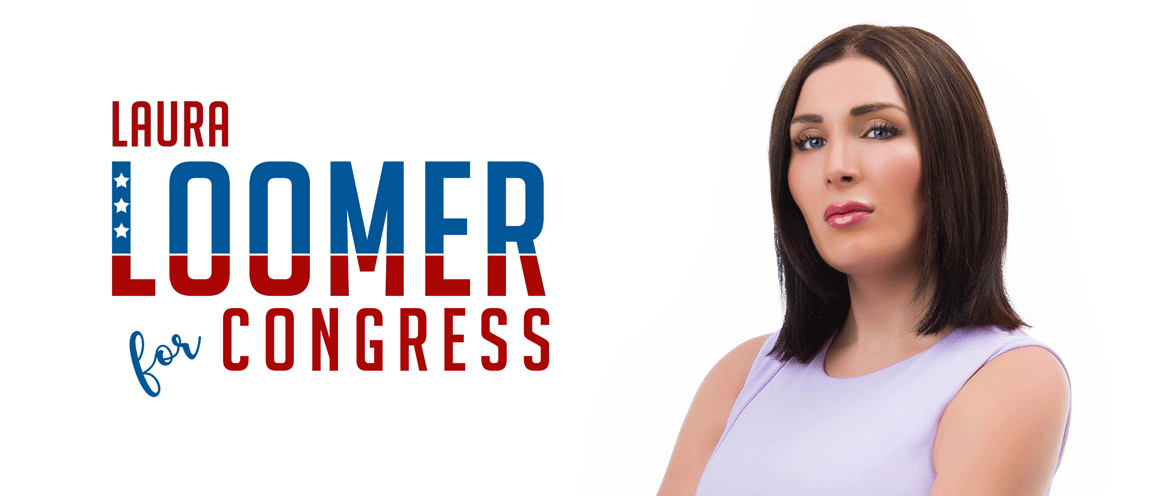 SEND LAURA LOOMER TO WASHINGTON
We have until the end of the month to CRUSH our fundraising goals for Q2!
We're blasting our campaign ads to voters in President Trump's home district now so Laura can flip Florida 21 RED and oust her radical Democrat opponent.
Donate today and help Laura reach and persuade more voters!  
Each $25 you donate helps us reach 1,000 voters!
Thanks again and let's do this!
Donated before using an account?
Login